Happy New Year to everyone. We hope you enjoyed the holidays and are now looking forward to an exciting and prosperous 2018.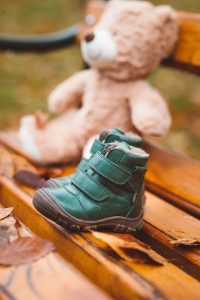 We will be launching the new FRODDO AW18 collection in just two weeks time on Sunday 28th January at the Bubble London show. We will also be exhibiting at Moda in February. If you would like an appointment with us please do get in touch – we would love to see you.
Bubble, 28 – 29 January 2018, London Islington Business Design Centre Stand D41  www.bubblelondon.com
Moda, 18 – 20 February 2018, Birmingham NEC Hall 17 Stand H41  www.moda-uk.co.uk
We would like to wish all the finalists in the Footwear Industry Awards the best of luck in their categories and look forward to seeing you on the evening on Sunday 18th February when the winners will be announced.
Best regards,
The Team at
Kidsnewshoes.com Ltd.
info@kidsnewshoes.com
www.kidsnewshoes.com
T: + 44 (0)1707 888388
www.froddo.com