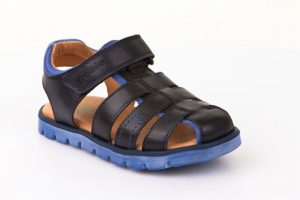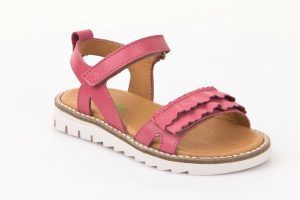 School half term and a Spring Bank Holiday are coming soon and temperatures are warming up. If you need any additional SS18 or BTS stock to arrive in time for the rush then please go to the Froddo B2B site and log in to order online:
www.froddo.com/b2b
Delivery takes 3-5 working days.
If you have any difficulties accessing the site please contact us.
Best Regards
Pauly and Katharine
Sales & Marketing Team
Kidsnewshoes.com Ltd
Tel: 01707 888388
E: info@kidsnewshoes.com