Welcome to the latest news from KidsNewShoes.com
We had a very enjoyable staff Christmas night out at the beginning of December at the Sopwell House Hotel in St Albans. The decorations were up, the bar very cosy and the food delicious. Unfortunately this beautiful display of Gingerbread Houses was not edible.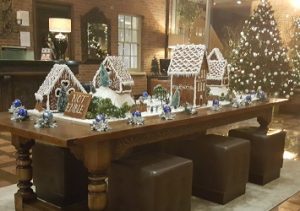 Christmas Elf Andrew Elhinn from the Shoe Gallery in Lewes is definitely getting into the festive spirit and he is looking very pleased with the new Froddo Back To School 2018 collection!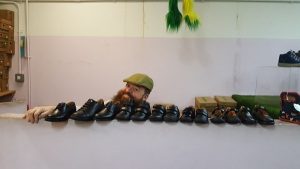 We are very excited to have now seen the new Froddo AW18 collection and we will be launching it officially at Bubble in London at the end of January. We can't wait to show you.
Bubble, 28 – 29 January 2018, London Islington Business Design Centre Stand D41
www.bubblelondon.com
Moda, 18 – 20 February 2018, Birmingham NEC Hall 17 Stand H41
www.moda-uk.co.uk
Not long now before Christmas and we hope that you are looking forward to the festivities. From all of us at KidsNewShoes we would like to wish you a very Merry Christmas and a Happy and Prosperous New Year.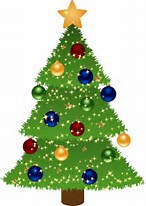 Best Regards
Pauly, Katharine, Yasodha, Matt and José
Kidsnewshoes.com Ltd
T: +44 (0)1708 888388
www.kidsnewshoes.com
Copyright © 2017 KidsNewShoes.Com Limited, All rights reserved.
You are receiving this email as a customer of ours
Our mailing address is:
KidsNewShoes.Com Limited
36 Selwyn Crescent
Hatfield, Herts AL10 9NN
United Kingdom